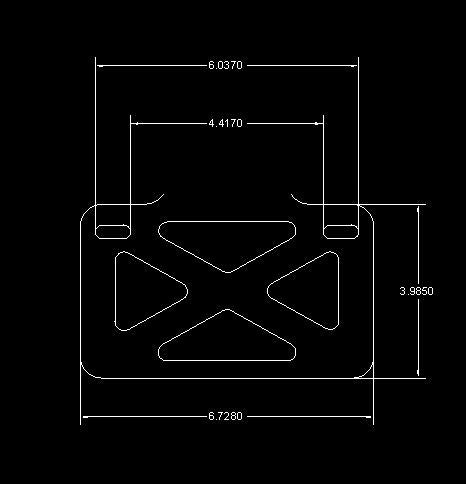 XSR700 Tail Tidy Kit 2016+
Our Version 2.0 XSR700 tail tidy kit is a complete lighting solution with built-in running/brake/turn and license plate illumination.
New version 2.0 installation video coming soon!
What did we change?
License plate lights no longer feed through your number plate. Repositioning the lights allowed us to simplify the installation compared to our last version with less connectors.
We also changed a few angles and added some clearances that we think make for a better part.
Fitment - 2016+
What's included
Option 1 - Tail tidy plate only (includes license plate lights wired with an OEM connector). Ideal for the DIY rider who doesn't mind sourcing run/brake/turn lights and some wiring.
Option 2 - Complete plug N play kit with Kellermann Micro 1000 Dark run/brake/turn indicators.
1. Brogue tail tidy plate.
2. Brogue plug and play wiring that plugs directly into your stock connectors with no modifications.
3. LED flasher relay.
4. Kellermann Micro 1000 Dark DF Run/Brake/Turn indicators. (E-marked).
5. License plate lights.