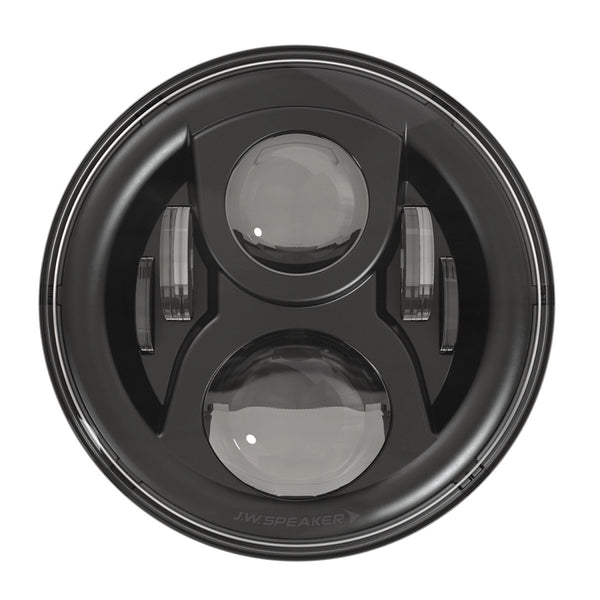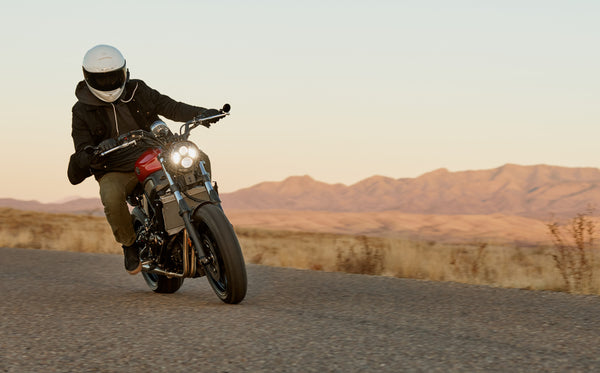 7″ Round LED Motorcycle Headlight – Model EVO 2 Dual Burn
JW Speaker Model 8700 EVO 2 Dual Burn 7" LED - DOT approved
The Model 8700 Evo 2 Dual Burn® is a drop-in replacement for 7″ round (PAR56) headlights. They have a distinctive look that dramatically improves driver's visibility on a variety of vehicles—including trucks, motorcycles, classic cars and more.
Model 8700 Evo 2 Dual Burn (DOT version). U.S. DOT-compliant guarantees that your lights are legal on the road
Dual Burn high beam optics for extra punch of light
Bezel Color - Black
Back Heatsink Casting - Black
Note: This is for a bare LED. It's up to the builder to gather, research and build their own headlight assembly. Scratched, damaged, and or installed LED's will NOT be accepted as a return.