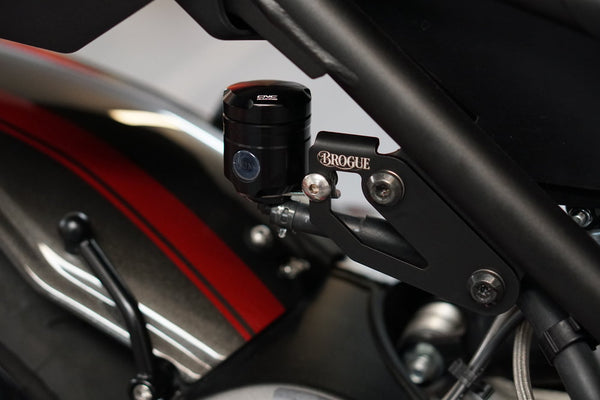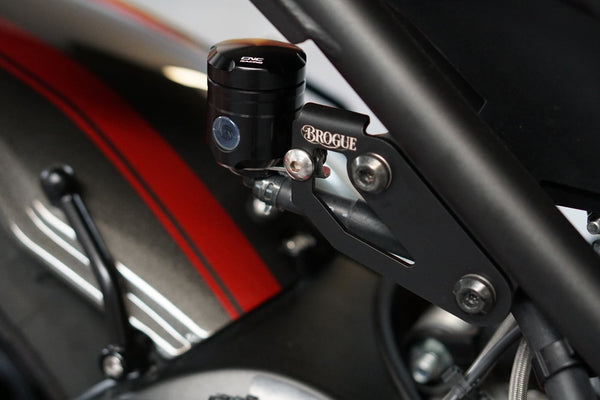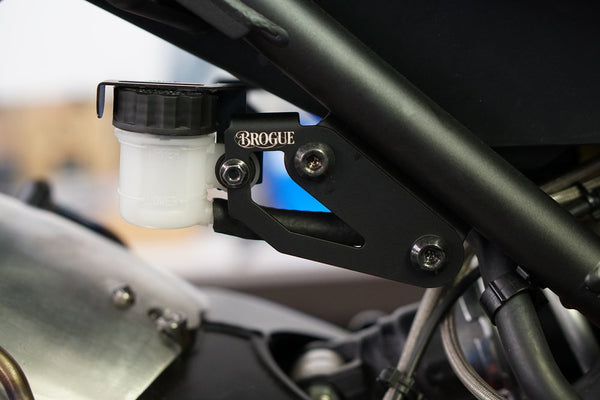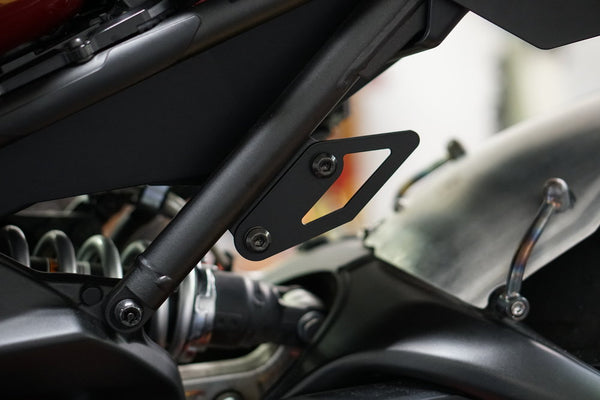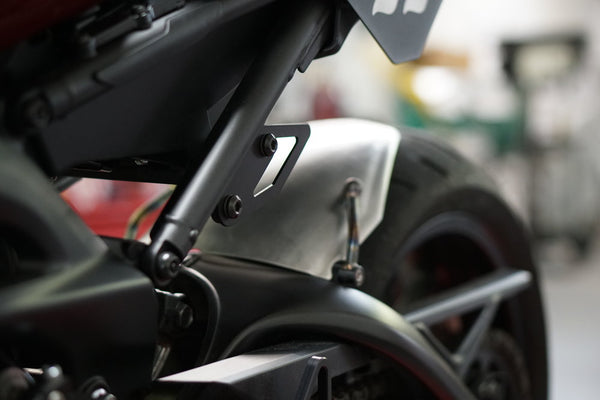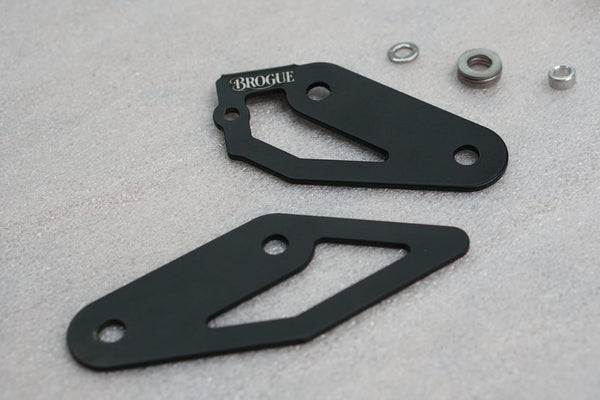 Passenger Peg Delete Kit XSR900 2016-2021
We are excited to announce our new passenger peg delete kit! Includes left and right blanking plates incorporating a mount for your rear brake reservoir. Lightweight, powder coated stainless steel, our kit comes with all the required hardware for an easy installation.
Fits your stock or aftermarket reservoir (see option 2).
Fits - XSR900/Yamaha FZ-09 / MT-09 / FJ-09 / Tracer 900
XSR900 2016-2021
FJ-09 2015, 2016, 2017
FZ-09 2014, 2015, 2016, 2017MT-09 2018, 2019,
2020Tracer 900
2019Tracer 900
GT 2019, 2020